Thank you for visiting  the home of

"Benboee German Shorthaired Pointers"

Take your time and look at all our dogs who have done us proud both in and out of the ring in the short time we have been showing.

Before leaving, please sign the guestbook and let us know what you think of our web-site and our dogs.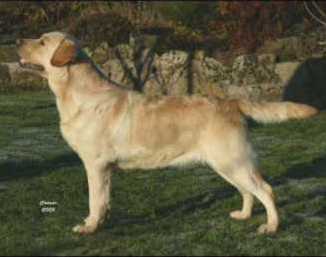 "Benboee" is a small kennel Located in Scotland. Our first Labrador was "Rewari Turbo Power" and then our love for the breed just grew from there! We then bought another "Rewari" Labrador who we had a lot of success in the ring with.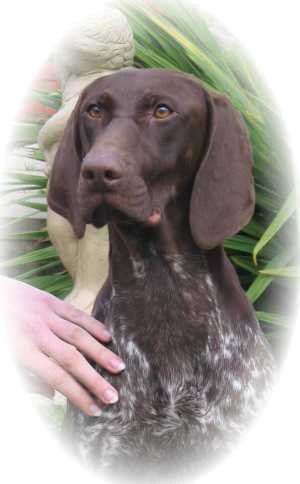 In 2003 "Benboee" introduced a GSP bitch from the

Merganser Kennel.

I went to have a "LOOK" at a litter bred by Des and Sue and picked up a wonderful bitch puppy the following week.

In 2005 I bred my first litter of GSP's and that is when the "GSP" bug really took hold and when my love for this breed really started to grow.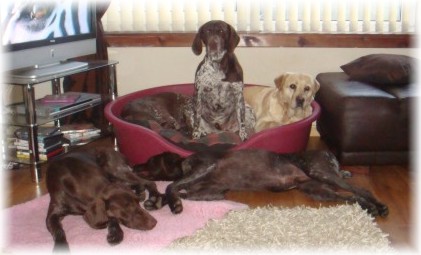 All Benboee dogs live their life in the house as part

my family.

in the bed are (from Left to right):

On the floor are (from Left to right):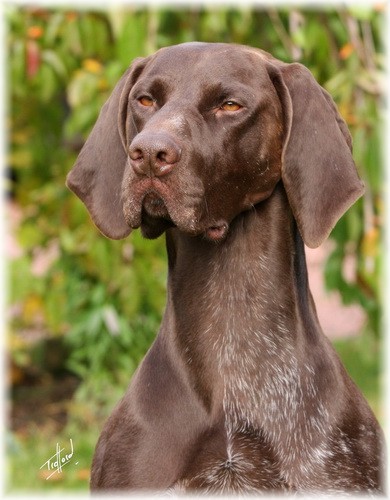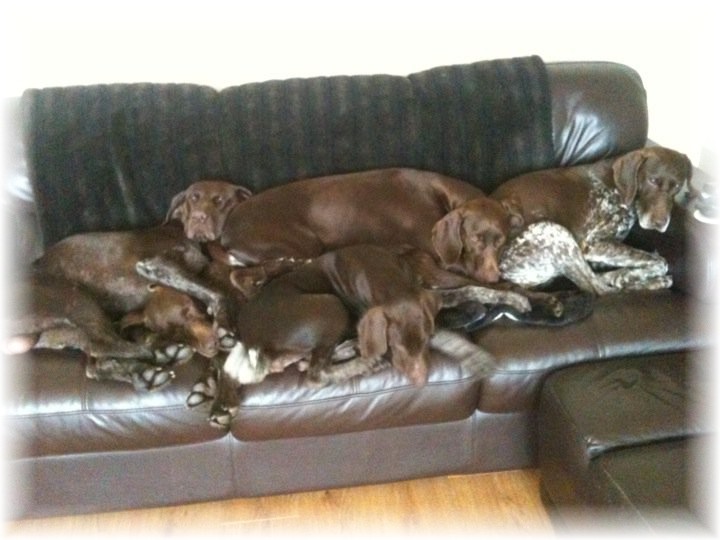 Nope, no dogs on the sofa at Benboee

from Left to right: